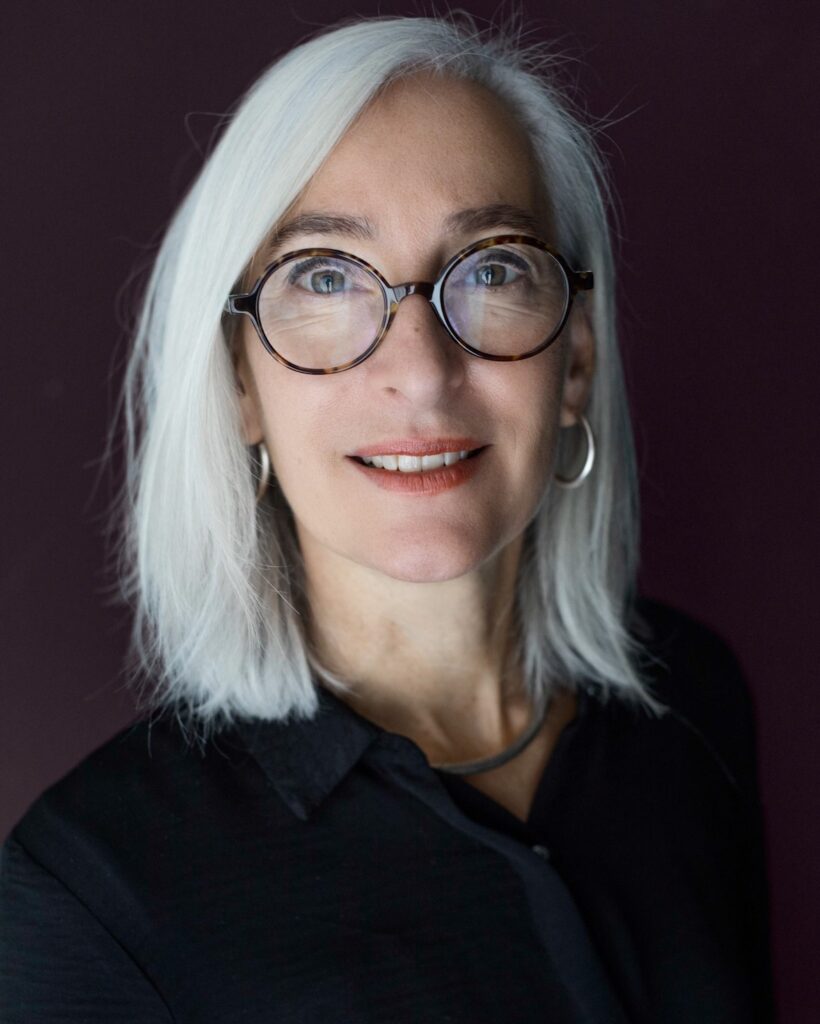 Title, position/institution: PhD, Research Professor, National Museum of Denmark
E-mail: ulla.mannering@natmus.dk
My expertise: Prehistoric archaeologist specialised in textile analyses, Scandinavian textile and skin production, and the development and adaption of scientific analyses for textile research. I have been PI for several international research projects and am one of the three founders of Centre for Textile Research. Today, I work at the National Museum of Denmark and have responsibility for research in the unique Danish collections of archaeological textiles. I have for the last five years focused on Viking Age textile production and clothing reconstruction.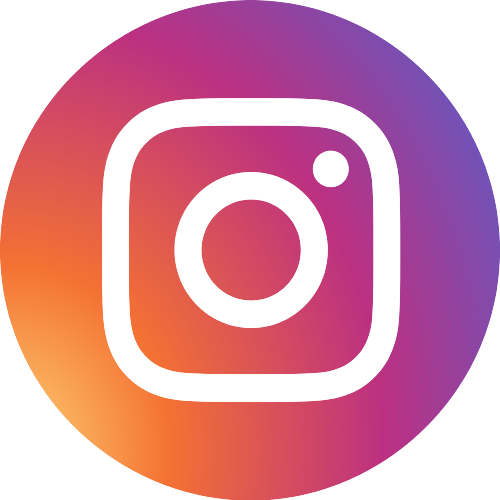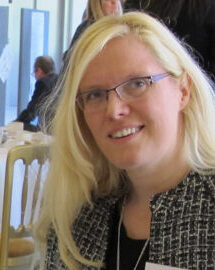 Title, position/institution: PhD, Director, Natural History Museum Vienna
E-mail: karina.groemer@NHM-WIEN.AC.AT
My expertise: Director of the Department of Prehistory at the Natural History Museum Vienna and vice-chair of the COST action EuroWeb – Europe through textiles (2020-2024). My research embraces textile analysis, research on textile tools and reconstruction of prehistoric costume. This focuses on the analysis of textiles from graves, settlements and saltmines, covering a timespan from 2500 BCE till 1000 CE and a geographical area from Central Europe to Iran.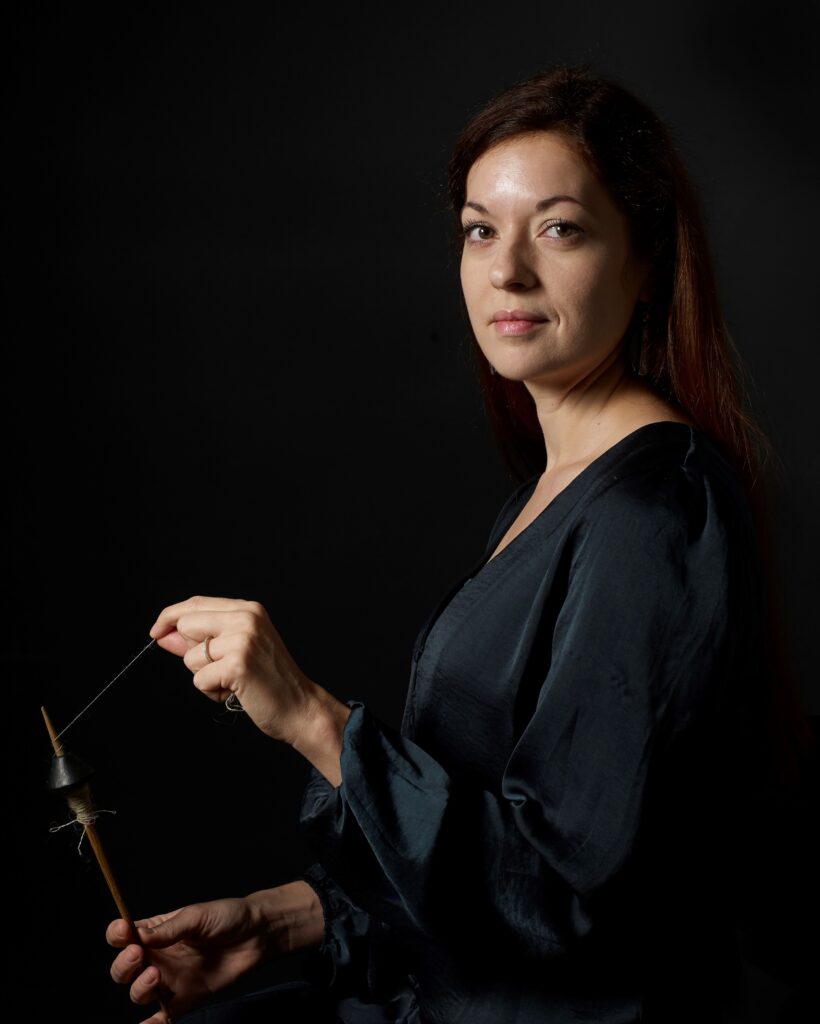 Title, position/institution: Associate Professor, Centre for Textile Research, University of Copenhagen
E-mail: elsa.yvanez@hum.ku.dk
My expertise: Archaeologist specialised in the production and uses of textiles in the ancient Nile Valley, especially in Sudan and Nubia. My areas of interest include the organisation of the textile chaîne opératoire from fibre procurement to the manufacture of clothing and soft-furnishings, as well as the many (re)uses of textiles in the funerary context. I work on both tools and preserved fabrics from different sites in Egypt and Sudan, with a predilection for the Bronze Age and Late Antiquity.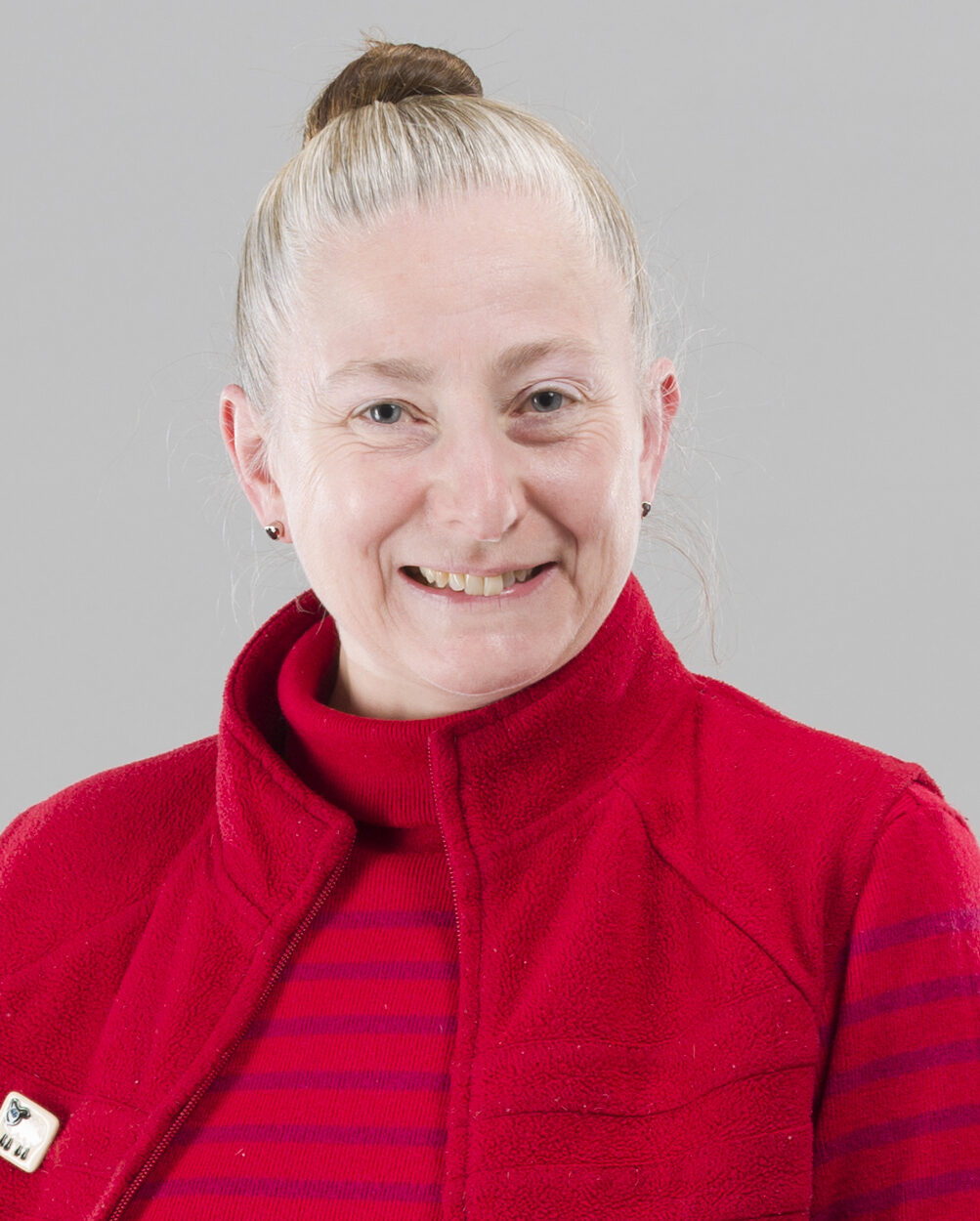 Title, position/institution: PhD, Associate Professor of Textile Analysis, University of Copenhagen & Director, The Tudor Tailor
E-mail: jane@jmdandco.com
My expertise: My main focus is Knitting in Early Modern Europe, a project which began at the Centre for Textile Research during my Marie Skłodowska Curie Fellowship. I also encourage and develop the technical analysis and documentation of other non-woven textiles. I am committed to interdisciplinary work which combines methods from the arts/humanities and science. As co-director of The Tudor Tailor, I research and publish resources for the accurate reconstruction of historic dress. I see reconstruction projects as a focus for interdisciplinary collaborative work into dress and textiles in the past. I am also treasurer of the Knitting History Forum.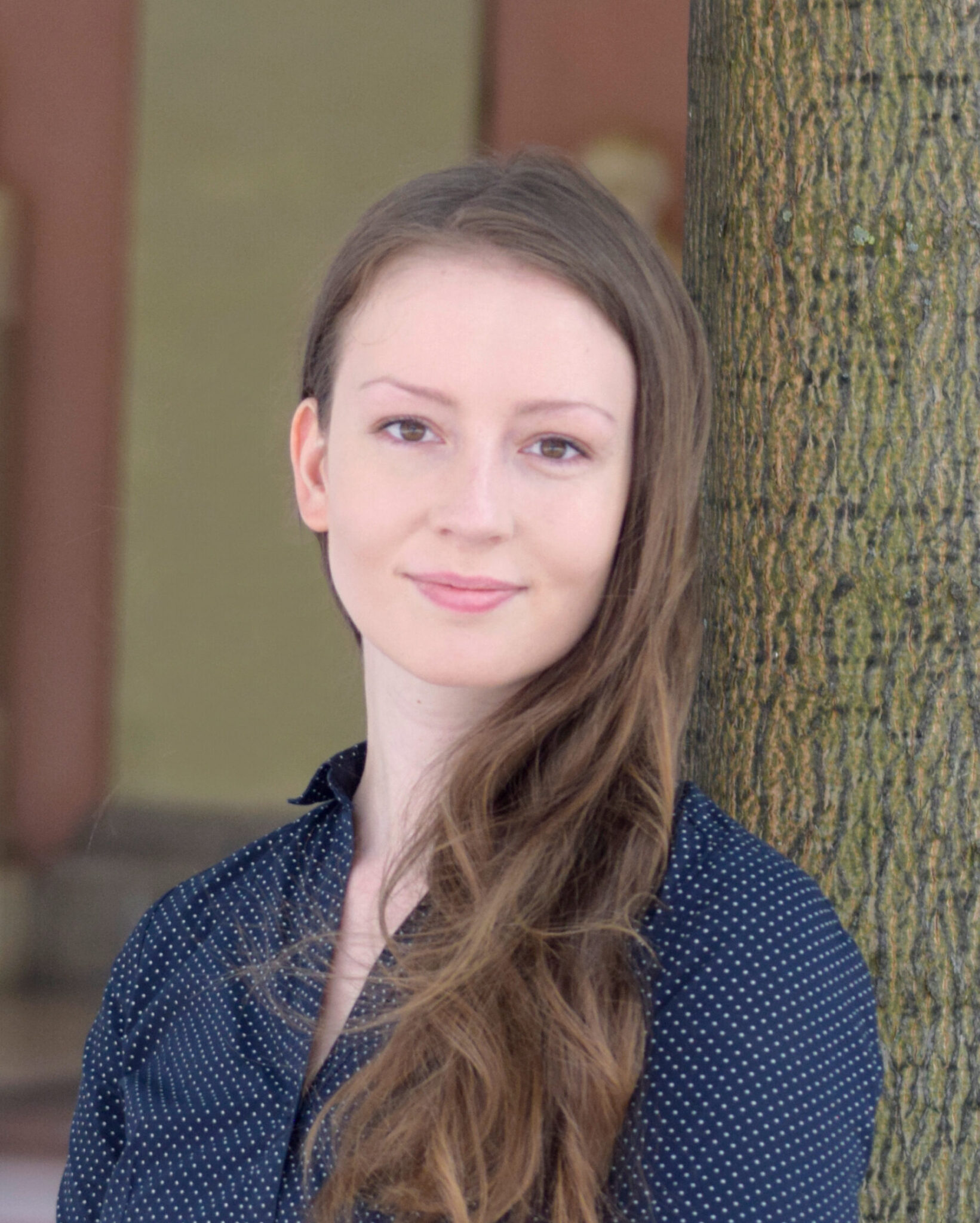 Title, position/institution: BA, master's student, Department of Prehistorical and Historical Archaeology, University of Vienna
E-mail: kayleigh@saunderson.at
My expertise: I am an archaeologist specialised in Central and Eastern European textiles from Prehistory and Protohistory. I mainly work on the analyses of textiles as well as experiments and reconstructions, but also visual coding and identities presented through clothing. My research deals with textiles from the Eneolithic up to the Early Medieval period. For my thesis, I am currently studying textiles from the Avar period.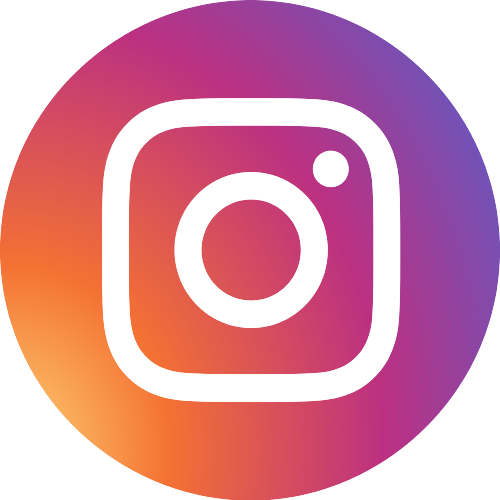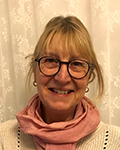 Title, position/institution: Associate Professor of Ancient History, University of Leicester (retired)
E-mail: maryeharlow1@gmail.com 
My expertise: My research focuses on Roman dress and textiles with an interest in the clothed body in its social context. I have published extensively on Roman dress and also on Roman hairdressing and age and ageing.
The official postal address is: 
Archaeological Textiles Newsletter
Centre for Textile Research
SAXO-institute
University of Copenhagen
Karen Blixensvej 4
DK-2300 Copenhagen S
Denmark
CVR: 30928075